Filogis, an international translation agency based in Quimper, Barcelona and Saint-Martin
Filogis is a multidisciplinary and international legal translation agency made up of native-speaking professional translators.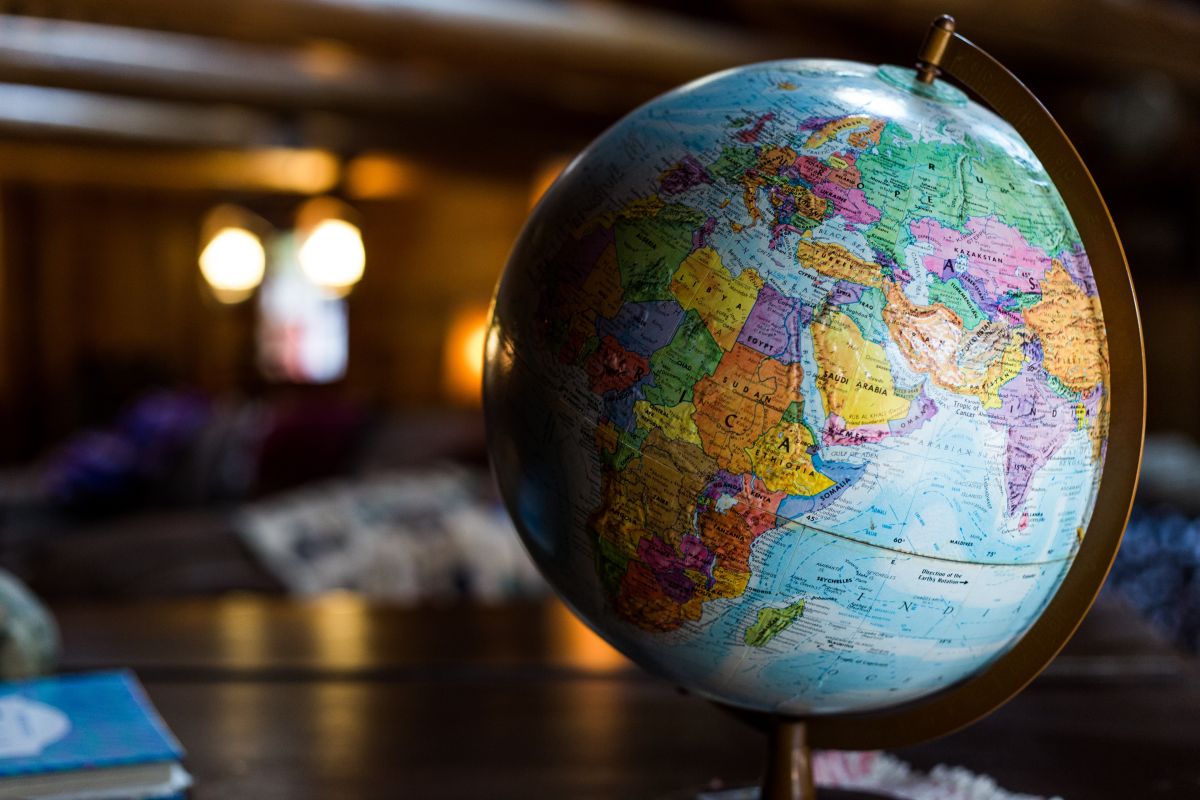 With a presence in several countries, Filogis guarantees a local network, a high level of responsiveness and personalised support, as close as possible to your concerns. Our offices in Quimper, Barcelona and Saint-Martin deal with your requests quickly, in accordance with the quality criteria of the profession.
Our strengths :
Native translators who translate into their mother tongue exclusively
Specialised translators 
Over 12 years' experience
Physical agencies in France, Spain and the West Indies
Filogis, INTERNATIONAL TRANSLATION AGENCY
Filogis derives its name from the creative combination of two terms from Greek: phylo (φιλεῖν), meaning 'passion', and logos (λόγος), meaning 'word, speech' (textual or spoken). By analogy, 'lógos' also refers to 'rationality' (intelligence), including the ability to understand and express oneself in a language.
A passion for languages definitely unites us in providing language services.
Our translation agency, with over 12 years of experience, offers its services in the following European languages: French, English, Spanish, Catalan, German, Dutch, Italian and Portuguese. Other languages are available on request.
Our office in Quimper                Our office in Barcelone              Our office in Saint-Martin/Sint Maarten
PROFESSIONAL TRANSLATION SERVICES
Ou specialised translation services strictly comply with the ethics of the language industry. All translations are carried out in-house or crafted by professional partner translators who work into their native language, in order to guarantee quality work.
Our language experts work in various fields:
Our translation team
WHY IS FILOGIS A RELIABLE TRANSLATION AGENCY?

In a highly competitive market, it is difficult to choose a proper translation agency. The French Society of Translators (SFT) has drawn up a brochure for the translation buyer to help identify a serious agency, to which Filogis adheres.
Each translation is carried out by a human expert in their field. Some projects involve the creation of a translation memory and a glossary (lexicon): these are known as computer-assisted translation (CAT) tools, not to be confused with machine translation. This methodology allows us to gain consistency and structure in the translation workload carried out by human linguists, as opposed to automated translation robots.
With offices in France, Spain and the West Indies, in Quimper, Barcelona and Saint-Martin (French and Dutch West Indies) respectively, we naturally cover the whole of Europe and the American continent.
OUR COMMITMENT
We only translate into our native language and in our areas of expertise.
We ensure that your message is conveyed as accurately as possible.
We communicate with you during the project to ensure a professional result.
In your interest, we will not process a project if the deadline is not compatible with our quality standards.
We adhere to a social responsibility charter in the execution of our work and in our dealings with our clients and suppliers.
You have a project? Our team of translators is at your disposal. We can answer your requests in French, Spanish and English.